Leading and Collaborating with the Global BIM Community.
The mission of BIMForum Global is to make improvements within the built environment. This is achieved through results-oriented research that delivers practical implementation of technology to project owners and their team.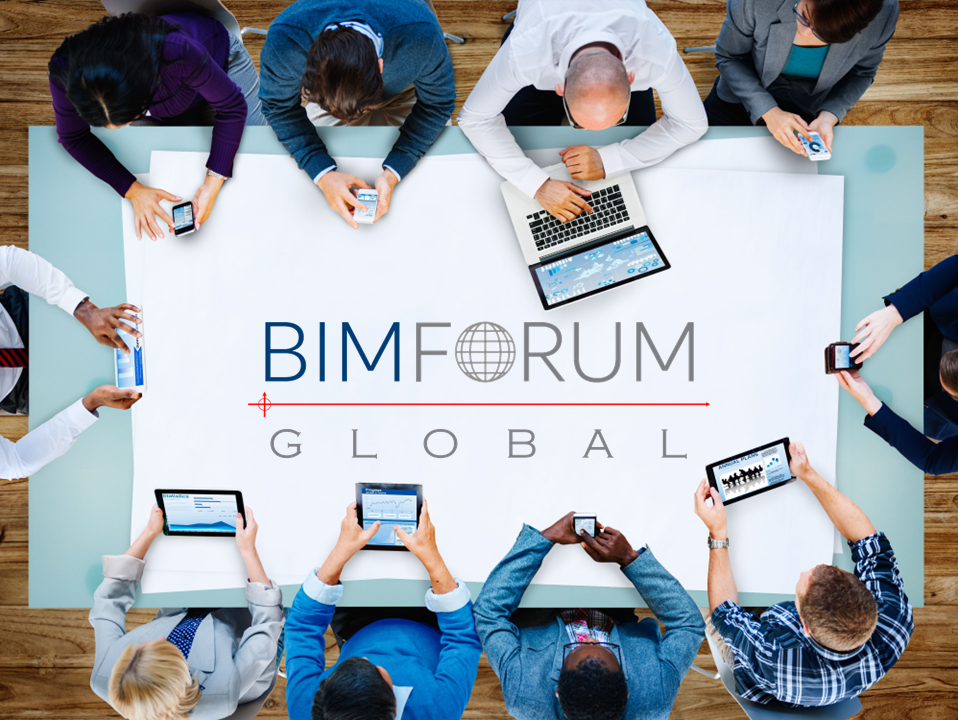 In 2023, BIMForum Global committed to the pursuit of maintaining its specification in both Spanish and English through its collaboration with other BIMForum's in Spanish speaking countries. To learn more about this initiative, please email us at info@BIMForum.Global.
While most of BIMForum Global digital resources are provided as free downloads, we want to stress that providing, creating, maintaining and updating this material  takes notable time, effort, financial resources and commitment. We want to encourage all who may find some value from our work to seriously consider joining as a contributor to our collective cause of improving our AECO-FM industry.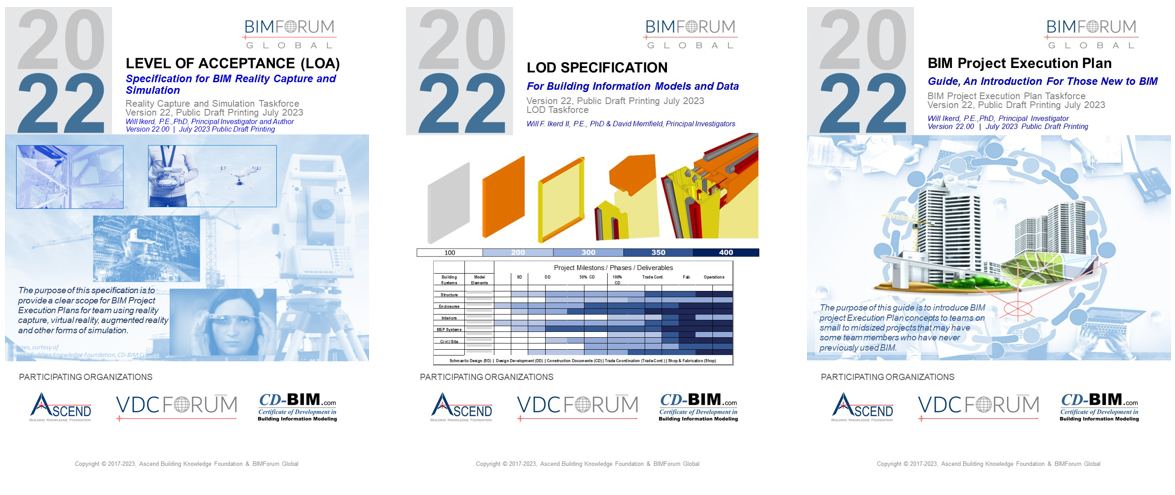 BIMForum Global LOD Specification
Beginning in 2021 the BIMForum Global (BFG) LOD Specification draft titled 2022 version has remained open for Contributor commenting due to Ascends work to collaborate with other BIMForums on this new LOD Specification. Additionally, the American Institute of Architects and the American Concrete Institute both published new LOD documents that need to be considered in the 2022 version LOD Specification. BFG will open the 2022 version at the end of July 2023, for one month of public comments. It will be available for review in both Spanish and English. Work on the 2023 version LOD Specification is simultaneously on going with other BIMForums, BIM and VDC groups, industry organizations and thought leaders in the AECO-FM professions.
BIMForum Global Reality Capture and Level Of Acceptance (LOA) Specification
This specification combines both reality capture densities as well as tolerances. The specification was produced from the results of both PhD research and detailed project case studies in laser scanning by Ascend and BIMForum Global Contributors. The 2022 version is currently available, and we are seeking Contributor input for the 2023 version that is scheduled to be available Fall 2024.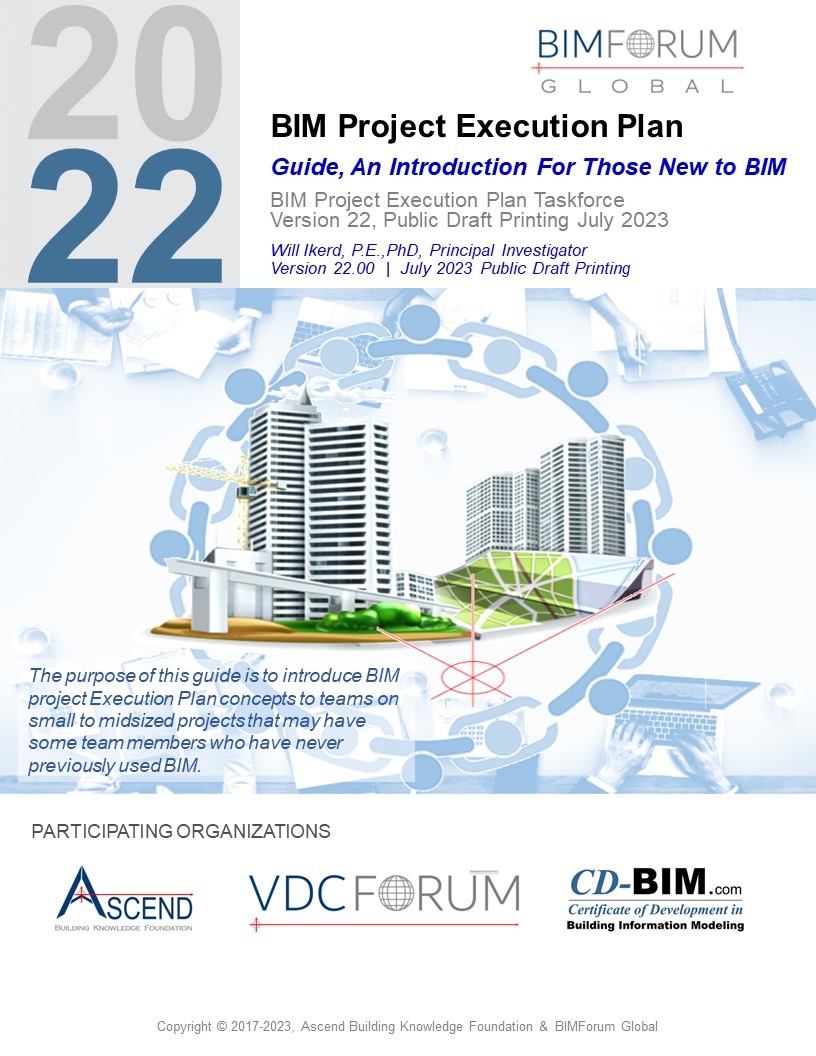 BIM Project Execution Plan
This document is available through the Pankow Foundation website at: cpf-bimforum_bxp-guide_v-1-00_2019-01-02.pdf (pankowfoundation.org)
Dr. William Ikerd was selected by the Pankow Foundation for the original research on this guide in 2017. He is currently working with BIMForum Global's BIM Project Execution Planning Taskforce to update the document with new Ascend research gathered since 2019.
BIMForum Global (The Forum, "BFG") is a forum of Ascend Building Knowledge Foundation (ABKF) with the focused goal of improving the built environment through the practical implementation of innovation for project owners and their teams. The target audiences are the Virtual Design and Construction (VDC) professionals and the organizational leaders who serve, guide and direct them. While The Forum does draw from rigorous academic research through Ascend, it is focused on practical, realistic application of VDC processes on real world projects. The BIMForum Global content is developed from Ascend's research in architecture, engineering, construction, and Operations/Facility Management (AECO-FM), as well as, practical feedback from end users and other organizations that Ascend collaborates with.  
The ABKF was established in 2017 to provide the AECO-FM industry evidence based research that leads to educational tools VDC professionals can utilize to improve their teams, organizations and projects through innovation and advancements in technology and processes. 
The Ascend Building Knowledge Foundation focuses on research and training for high performance projects in the AEC- FM industry, seeking to provide the resources that will allow the industry to continue to develop, adapt, and grow. At ABKF, we want to equip the current and future generations of AEC workers with the knowledge and capabilities to innovate in the area of building technology. Our focus is on researching trends and innovations within the industry and using that research to educate, equip and collaborate within the industry.
Ascend Building Knowledge Foundation is incorporated as a nonprofit, public benefit, charitable foundation with 501(c)(3) status, and operates independently of other organizations.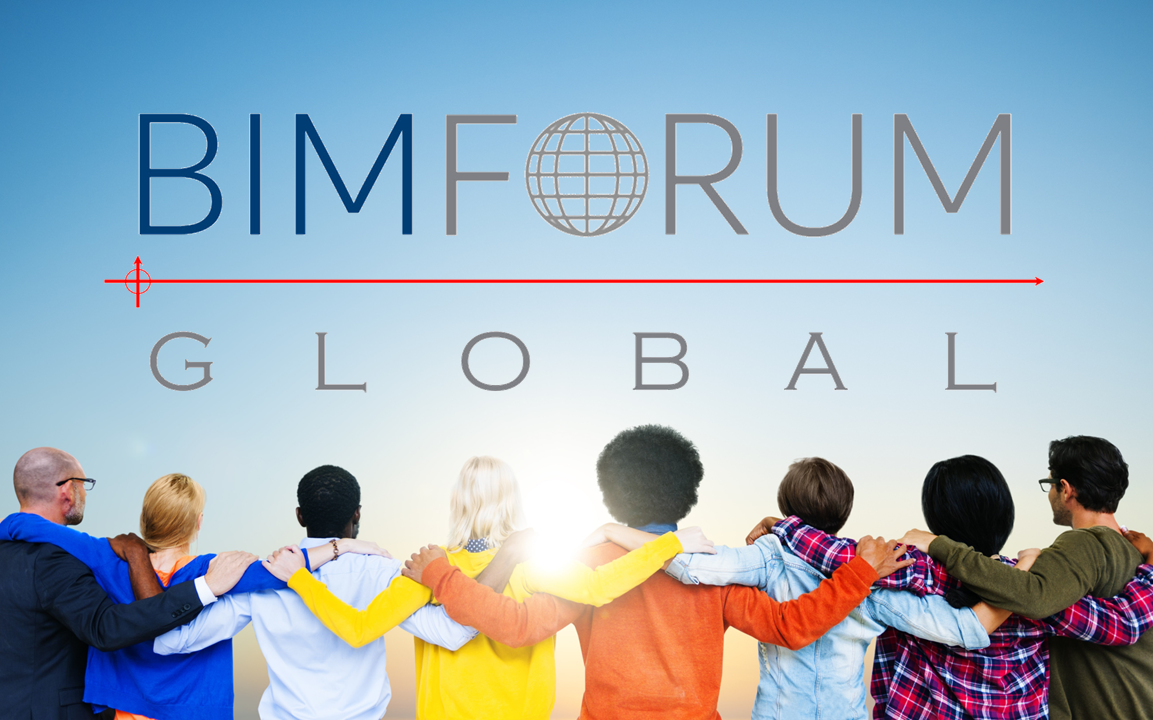 Join Our Community of Contributors
Ascend's BIMForum Global, as well as its other forums, are built on the concept of a community of contributors. We seek to draw from a wide and diverse background of practicing professionals and the industry organizations they represent.  Contributors provide their perspective on research, guidelines, specifications, and other projects through serving on taskforces, committees, focus groups and webinars. Contributors also provide their perspective through voting on the priorities of projects as well as updates to existing works. Opportunity for this feedback will be made available by ballots conducted with contributors throughout the year, as required. Some contributors may want to commit to more rigorous efforts such as collaborating on authoring documents or presenting in webinars.
To join our contributor community, contribute to BIMForum Global's work and have a voice in the work of Ascends other forums please contact us at: info@BIMForum.Global. 
Individual Contributor : $190/year
Corporate Private Company : Inquire, Contribution level is based on the number of individuals.
Corporate, Publicly Trades Companies : Inquire, Contribution level is based on number of individuals.
For more information contact us at: info@BIMForum.Global
BIMForum Global's Leadership
Executive Coordinator
Luisa De Luna, Executive Coordinator
Board of Directors:
David Merrifield – NISD

Bryan Pravda, AIA/ NCARB/ WELL AP, Principal – PRAVDA ARCHITECTURE

Brenda Herrera Ikerd,  LATAM Delegate
Research & Education
Dr. Will Ikerd, II, P.E., PhD, Director of Research & Education, Taskforce Coordinator
Hugo Lara, Director of Digital Technology & Media
Please submit inquires to the board to Ms. De Luna's attention, and she will coordinate your items on the board's future agendas. Email: info@BIMForum.Global